RANGES & PRODUCTS
SP2 steering wheels / pedals sets
S2 steering wheel + P2 pedals, choose your model !
S2 models available : RS, GT and F1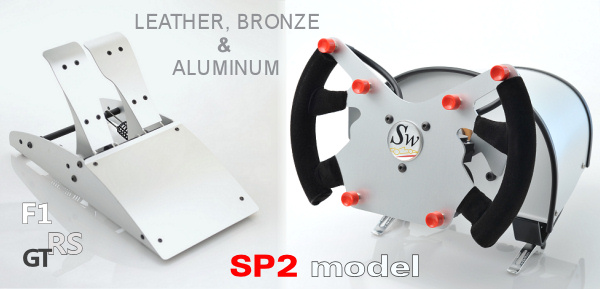 SP2 range

SP2-C steering wheels / pedals sets
S2 steering wheel + P2-C pedals, choose your model !
S2 models available : RS, GT and F1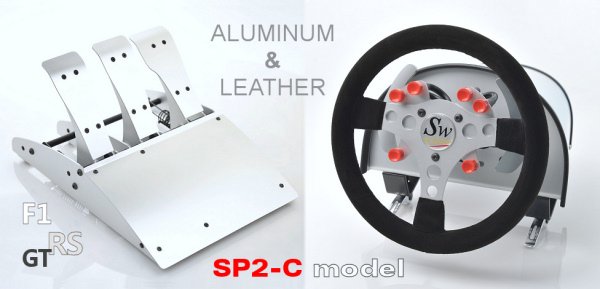 SP2-C range

S2 steering wheels, 6 buttons
RS, GT and F1 models are equipped with a F1 style gearbox + 6 buttons in red, yellow or bicolor.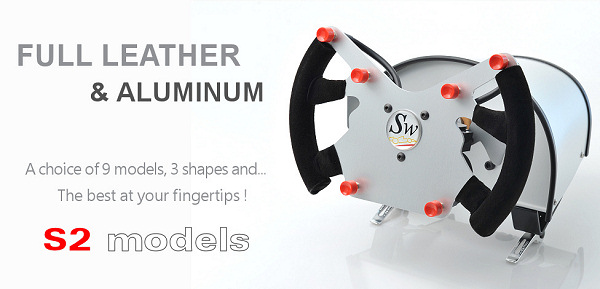 S2 range

P2 pedals set
The P2 is a 2 pedals set that can be upgraded to 3 pedals through the clutch kit.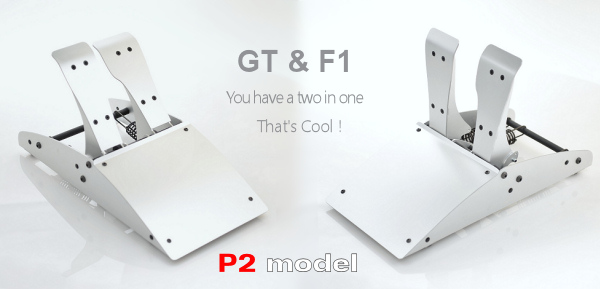 P2 model

P2-C pedals set
The P2-C model is a 3 pedals set with a clutch.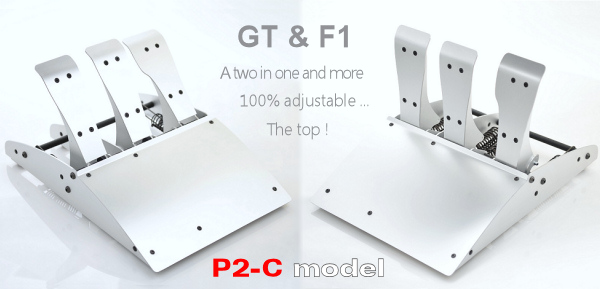 P2-C model